"

"Simply put, Nik Phillips is one of Australia's most impressive singer-songwriters"." - Legendary music journalist Glenn A Baker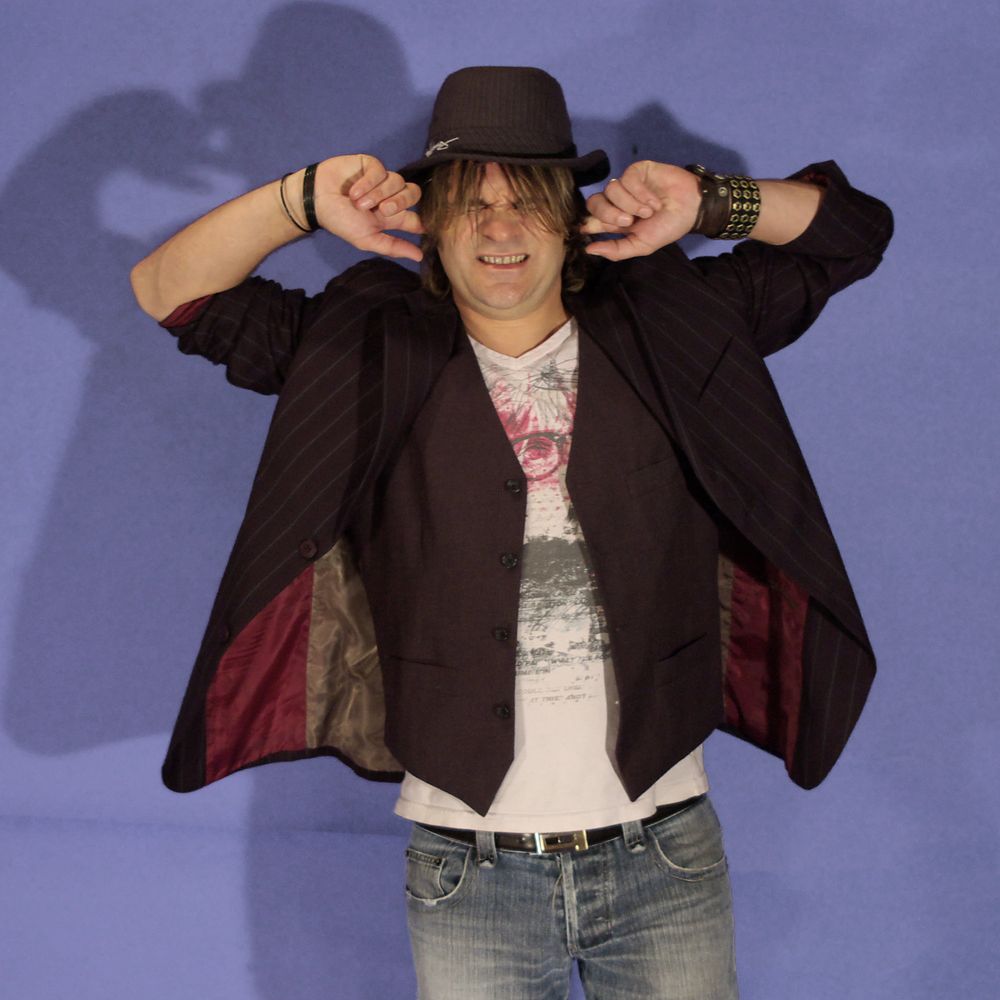 NIk Phillips
Independant Artist
From performing in local pubs, to releasing 7 albums internationally,  Nik Phillips is unique performer with a unique story to tell. Along the way he has also written and produced songs for organisations such as the Qld State of Origin, Australian Defence Force, various councils, charities .... and uniquely topped (almost) - he got to number 3 the national radio charts in China. 
At the heart of his career is a love of music and the impact he has seen it have on people and communities, even across cultures and languages.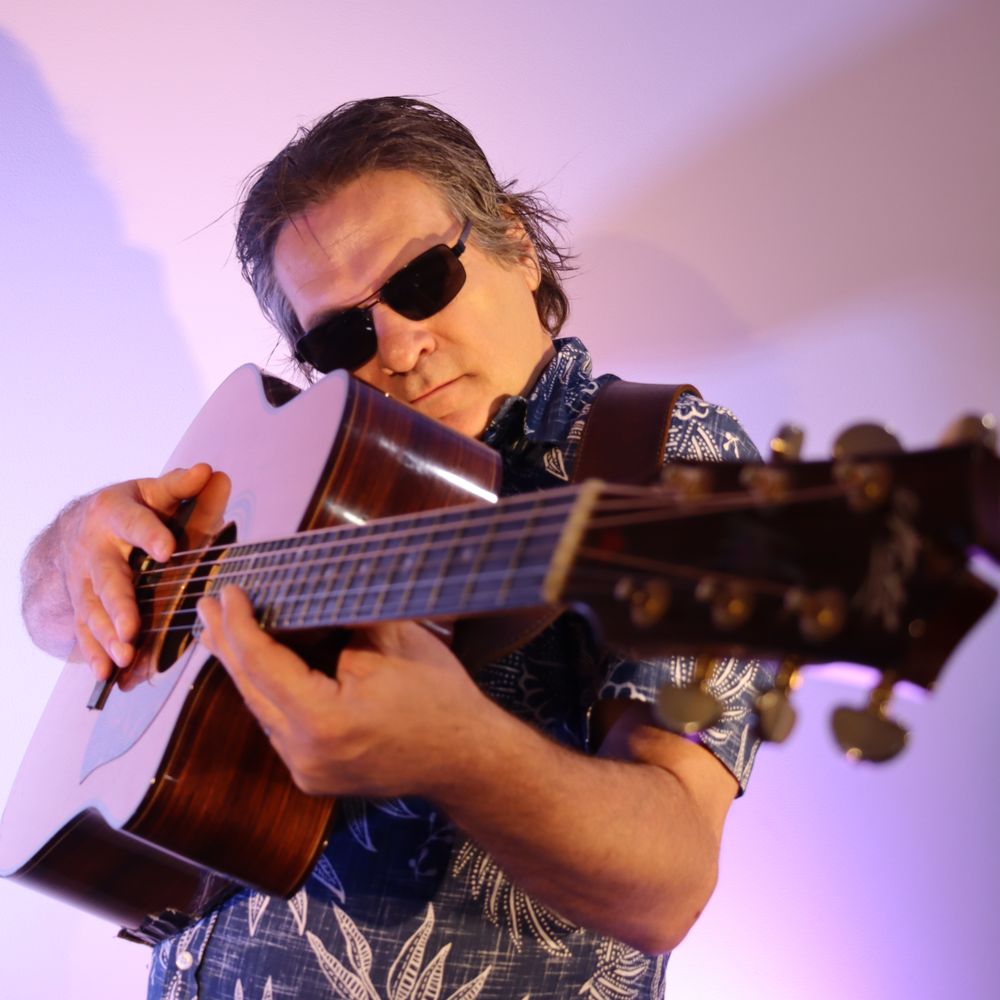 LATEST SHOWS
70's UNPLUGGED SHOW
This show celebrates the music of four of Nik's major influences. James Taylor, Cat Stevens, Bob Seger and Bruce Springsteen. The 2hr show includes over 40 unique videos, a string of stories and some of the best music of the 70's.
The show can be performed as a solo event or as a 4 piece band. This truly unique show is ideal for a dinner show, in the theatre mode or for corporate events.
NORTHERN RIVERS CHILD
Northern Rivers Child is a 2 hour solo acoustic show which features songs off Nik's albums, heaps of unique stories as well as a handful of the best Aussie songs ever.
Combining great songs with a heap of stories about fishing as a boy - to losing members of the band The Police on the Great Wall of China - what it's like to sing to 55 000 people at the State of Origin - to 70 million on a China TV show - or to be the first artist to sing the National Anthem at the Birdsville Races (And many more) - Northern Rivers Child is a fun, yet intimate performance.
TUFFY AND NIK
Two beer garden legends from the 90's, Tuffy and Nik bring back the great times and great memories with their Ultime Sunday Session Show.
"

"Nik's albums are full of depth and conviction, the product of a creative life well-lived. His collection of songs will surely resonate around the state and beyond. Like seeds of the prodigious local Moreton Bay fig trees, these songs will germinate, grow and occupy a special place in your mind". " - Ritchie Yorke, one of the world's greatest music journalists, publicist for John Lennon and biographer for acts such as Van Morrison and Led Zeppelin